Subject Matter Experts
for Television, Radio,
Newspaper & other
News Outlets
Listen to the MSP Success Spotlight Podcasts to discover the origin story of Sundog and our President Cohen Barnes.
In-Person Events & Television
From being guest speakers for local events to hosting our very own seminars, Sundog speaks with local businesses in Northern Illinois to give them knowledge they need to protect their business from a cyberattack. 
As our part of our goal to increase businesses productivity through technology, we hold monthly webinars as a part of our Better Your Business series. These range from cybersecurity training for your staff to the latest products we are introducing to our clients.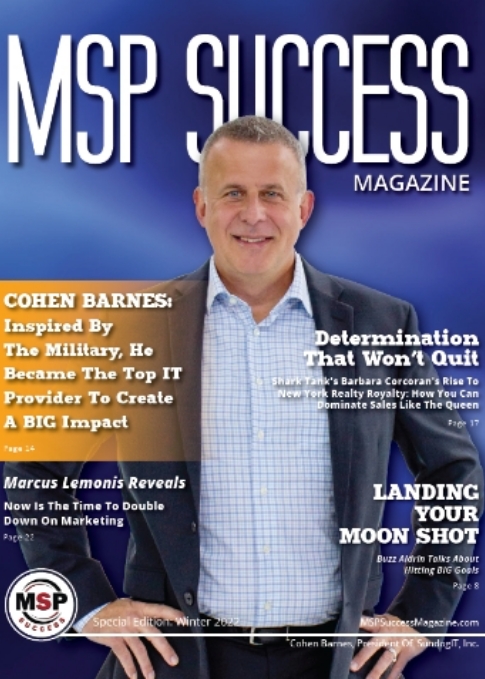 For Cohen Barnes, the military helped him realize a much bigger vision and had an enduring impact that forever altered the way he approached his life and community.
"What started as volunteerism has developed into a philanthropic strategy. Cohen has developed a company culture rooted in his passion for people, and provides technology that organizations can thrive on. He hires based on this culture too. "Our team is driven to excel and is competitive, but they are also people of incredibly good character," Cohen says
An accomplished leader in managed services, Microsoft cloud computing and cyber security, Cohen is singularly focused on his mission to help small and medium-sized businesses in Northern Illinois create a bigger impact by maximizing their mission through optimizing their efficiency and improving their performance through technology. "We may not be able to help the homeless community directly, but we can provide great technology to the homeless shelters so they, in turn, accomplish their mission to help those in need," Cohen explains. "The more organizations we can help through technology, the larger the impact we can have on our community."
Cohen has received many awards for his military service, career and philanthropic work, including being inducted into the DeKalb Chamber of Commerce Hall of Fame, twice receiving the DeKalb Business of the Year award, made the Inc 5000 list multiple times, was elected to his local school board and currently is the Mayor of the City of DeKalb.

Featured Articles in Illinois Manufacturing Association's Newsletter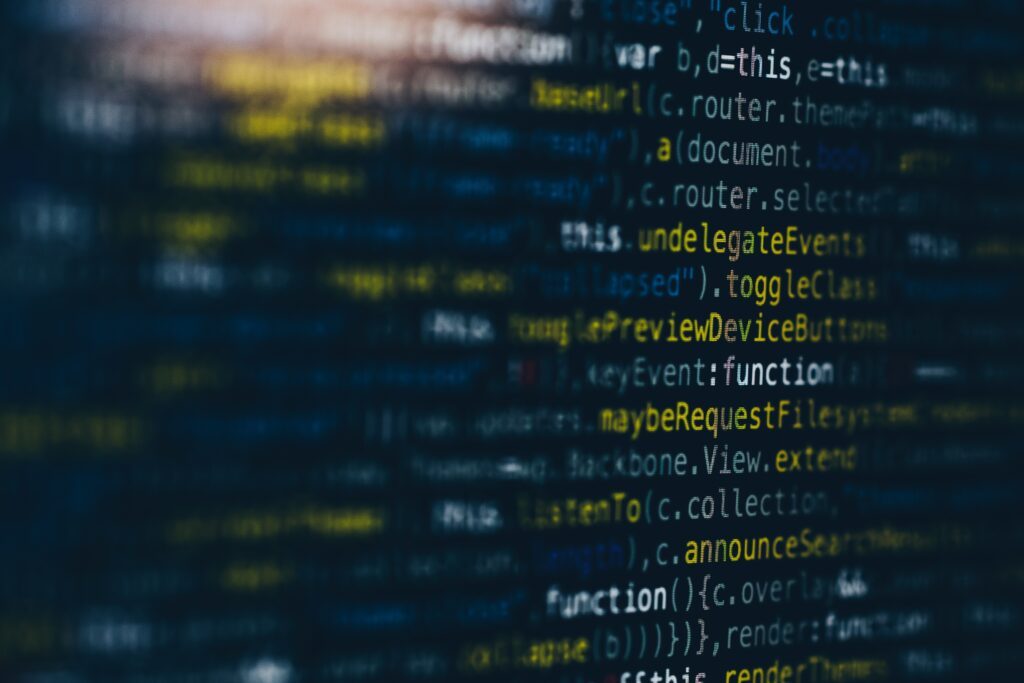 Maintaining Trust by Staying Up to Date on PIPA
By Cohen Barnes Manufacturers operating in Illinois need to be aware of the enforcement and penalties outlined in the updated version of the Illinois Personal Information Protection Act (PIPA). Staying up to date with changes and amendments to the Personal Information Protection Act is an essential task for manufacturers. In today's digital age, businesses are

Read More »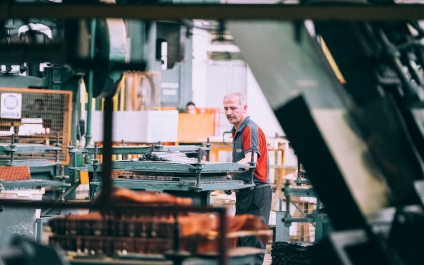 Old Technology is Hurting Productivity in Illinois Manufacturing Plants
In today's world, technology is constantly changing and evolving. For manufacturers, it is important to keep up to date with the latest technology in order to remain competitive. Unfortunately, many manufacturers are still using old technology which leads to increased downtime that greatly affects productivity and profitability. The return on investment with new technology will

Read More »