Enjoy seamless technology, without going over budget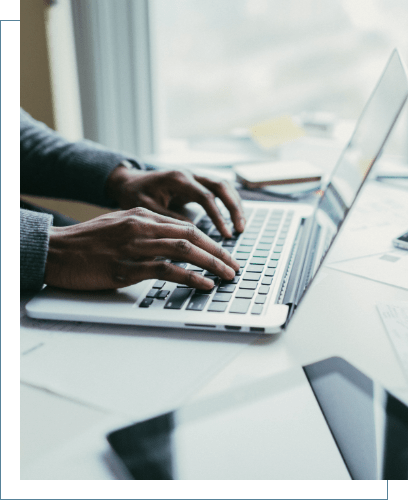 Predictable costs. Bulletproof security.
Your organization is on a fixed budget. You can't afford surprise IT bills due to careless support, poor planning, or miscommunications with your provider. Not to fear. Throughout Sundog's over 30 years in business, we've worked with dozens of government organizations. We understand you need predictable costs, service, and transparency. And that's exactly what Sundog delivers you.
What's more, we provide you ironclad cybersecurity to protect you from hackers. US government agencies are being hit daily by cyber criminals, costing them millions of dollars. Can you afford to go unprotected? With Sundog, you'll sleep soundly knowing your organization is armed with the latest security solutions and your staff are trained to prevent network breaches before they occur.
Learn how we have helped so many have great IT
Initial Investment Was Considerably Less
Moving to SundogVOICE was a simple decision for us since the initial investment was considerably less than a traditional landline system which is a key driver in public service. The features of the phone system are also outstanding. Features like having my voicemail sent to my email inbox has been huge when traveling to multiple locations or out of the office for days at a time. The ability to forward calls to on-call staff for emergencies via the automated operator has been extremely smooth compared to handing out an emergency cell phone number to clients and rotating the cell phone between employees. Troubleshooting and changes are a simple email to the Sundog team with generally a same day fix versus needing onsite tech visits like we had with our old provider. We are so glad we pulled the trigger and partnered with Sundog and would recommend you do the same.
Schedule Your Discovery Session
Our initial discovery session only takes 15 minutes! We will discuss your current roadblocks and issues surrounding IT. Based on your unique business needs, we can begin creating your roadmap for IT success.