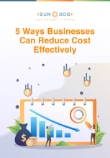 5 Ways businesses can reduce cost effectively
Cost reduction for your business shouldn't be difficult.
Bad IT
Can Hurt Your Organization​
And

Bad IT Support

Can Hurt Even More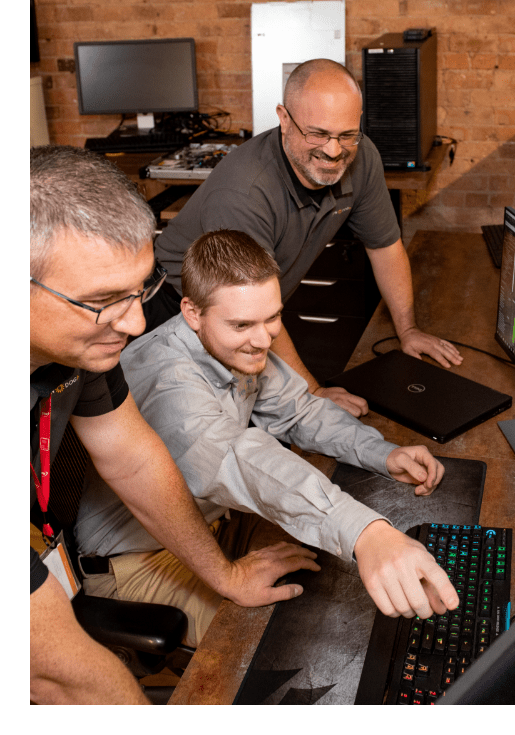 We're Ready to Help You Have Great IT
Sundog provides professional IT service and support to the DeKalb, Rockford, and Naperville areas. We respond quickly to service issues, can quickly upgrade your organization to be mobile, protect your data, and deliver easy cloud technologies you will love.


DeKalb Chamber Business of the Year

98% Customer Satisfaction

Schedule My Discovery Session
Where we learn about your organization and its unique IT Service needs.
Learn how we have helped so many have great IT
As a Manufacturer, We Found Sundog to be Cost Competitive
While we just began formally transitioning our IT services to Sundog, it is already apparent they are taking ownership of our network and proactively managing risks. Their team possesses solid credentials and experience. They haven't run away from an issue we have experienced yet. The Sundog team displays a desire to learn in situations they have not experienced before and show a passion for helping us take things to the next level. They also look for opportunities to install technology to increase our productivity. As a manufacturer, we are always watching our costs, and Sundog is cost competitive. But, while costs are an important factor, it is also important (for me personally) to actually like the people I do business with. I truly enjoy working with the team at Sundog. The combination of these things made it.
No More Wasted Time Dealing with IT Issues
As a non-profit, we need to spend all our time working on our mission and not be bogged down with IT issues. Since moving to Sundog for our IT services, we are more productive than ever. We love being able to call Sundog for any system issues that come up without spending valuable work time trying to fix it. The proactive nature of their approach to IT services bring great value to the Chamber. They are always checking in and have built a service to fit our needs rather than just being reactionary. Sundog is an excellent partner for us.
Budgeting for IT Was Never This Easy
Before signing up for Sundog's TotalCARE service, our IT costs fluctuated every month making it hard to predict what our IT spend would be. Since TotalCARE is a fixed fee service, we know that when we have IT issues, the work being to resolve the problem is included. Budgeting for IT was never this easy before. Plus, their team is kind and patient even when we are having an IT crisis. We are so glad we took the leap and engaged Sundog. If you make the switch, you won't be disappointed!
Our initial discovery session only takes 15 minutes! We will discuss your current roadblocks and issues surrounding IT. Based on your unique business needs, we can begin creating your roadmap for IT success. 
We personally evaluate your current technology – not a copy and pasted report.
Based on our findings, we design a tailored solution and support plan that meets your goals.
We onboard you into our solution stack and you enjoy having modern IT with support you'll love.