Better Your Business Webinar
Sundog is here to help you better your business in the ever changing field of technology and with our "Better Your Business" webinar series you will be given the most up to date best practices to keep you information secure and breakdowns on some of the most popular Microsoft 365 products.
The Art of Getting Things Done with Microsoft Planner: A Productivity Webinar
September 20th
11:00 AM -11:45 AM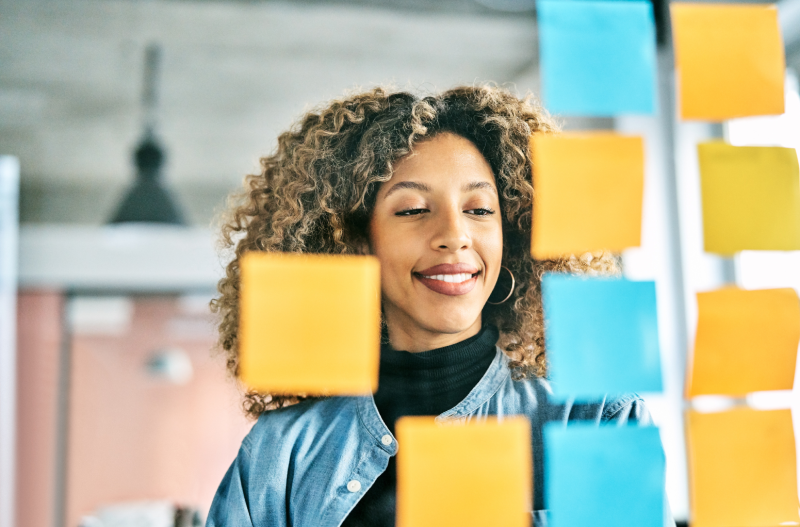 What You Will Learn:
How to plan your projects with your team using modern technology.
How to communicate effectively while increasing productivity.
How to integrate Microsoft Planner with Microsoft Teams.
If you are wondering if you are truly protected from a cyber incident; this is FREE Cybersecurity Training to educate you and your key staff on what you and your team can do to prevent a cyber-attack.
Register Today to
Stay Up to Date!
Sundog is Always There for Us … Even After Hours!!!
Budgeting for IT Was Never This Easy
Excellent Follow Through and Communication
Our Customers Can Reach Who They Want...When They Want
Peace of Mind... Confidence...Exceeded My Expectations