Better Your Business Webinar
Sundog is here to help you better your business in the ever changing field of technology and with our "Better Your Business" webinar series you will be given the most up to date best practices to keep you information secure and breakdowns on some of the most popular Microsoft 365 products.
Take the Guesswork Out of Password Management with SundogLASTPASS
February 15th
11:00AM-11:30AM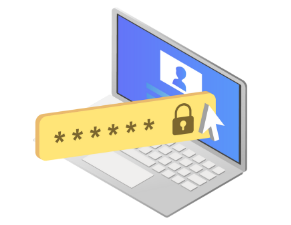 You may have heard a hundred times to never use the word "Password" as your actually password, but creating a complex and safe password can be difficult to achieve. Join Cohen Barnes, President of Sundog, as he discusses the requirements for passwords, how a password manager will help your team stay more productive, as well as sharing important training materials for those who are looking to use SundogLASTPASS to maintain their passwords.
Register Today to
Stay Up to Date!