Your Strategic IT Partner
Live, In-person


Better Your Business
Series

Event
Thursday, September 15th
8-12:30pm
Faranda's Banquet Center
302 Grove St DeKalb, IL 60115
Discover 4 Technology Trends & Business Strategies
that will
maximize growth

and

profits

in 2023!
Leverage technology and your employees, to increase your network
Productivity

,

Profitability

, and

Protect

your business!
Register Here To Save
Your Spot!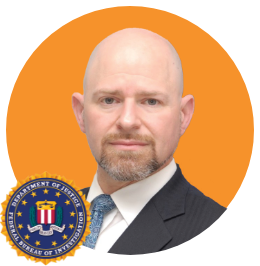 FBI Deputy Special Agent In Charge
Threats, Trends, & Cybersecurity With The FBI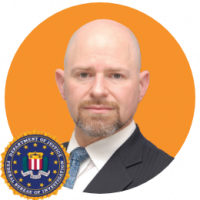 Malicious cyber activity threatens the public's safety and our national and economic security.
The FBI's goal is to change the behavior of criminals and nation-states who believe they can compromise U.S. networks, steal financial and intellectual property, and put critical infrastructure at risk without facing the repercussions.
To do this, we use our unique mix of authorities, capabilities, and partnerships to impose consequences against our cyber adversaries. The FBI is the lead federal agency for investigating cyber attacks and intrusions. They collect and share intelligence and engage with victims while working to unmask those committing malicious cyber activities, wherever they are.
FBI Special Agent In Charge, Eric Shiffman, will share about the top cybersecurity threats, how to protect yourself and your organization as well as understand common crimes and online risks!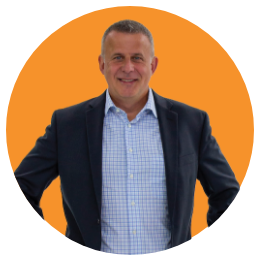 Discover the Top Two Tools to Avoiding Cybersecurity Breaches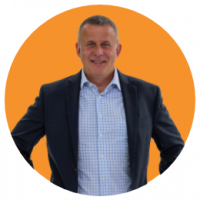 2021 saw ransomware attacks every 11 seconds! Every year ransomware generates an estimated $1 Billion in revenue for cybercriminals.
Do you think your organization is "too small" to be a victim of Cybercrime?
Learn why you're not too small, why you don't hear more about small business breaches, and what enables the cybercriminals.
Cohen Barnes, President/ CEO of Sundog, will share the tools that you can help your organization avoid ransomware!
Find out what it really takes to protect your organization against the new threats and today's crime rings!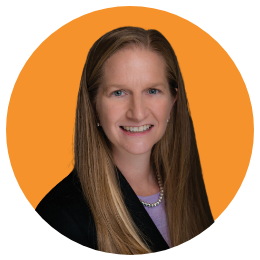 Professional EOS Implementer
Gain Traction in Your Business Now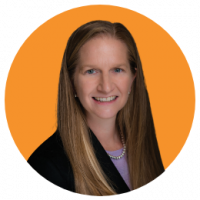 If you are the owner or leader of an entrepreneurial organization who wants to see your business consistently run better and grow faster, Beckie Hayes and EOS® can help you and your team clarify, simplify, and achieve your vision.
Even the most successful entrepreneurs occasionally find running a business more challenging than they expected. Many work longer hours and get less return on their investment of time and money than they would like. Most entrepreneurs regularly grapple with one or more of the following challenges:
If these problems seem all too familiar, you're not alone. It doesn't have to be that way. Beckie's interactive style and experience-based real-world insight makes this an eye-opening event for growth-oriented business leaders.
At the conclusion of this complimentary presentation, you will walk away with a set of simple, practical tools that you and your leadership team will use immediately to focus on priorities, get clear on issues and gain Traction® together, as a healthier leadership team. Don't let the company run you – get a grip on your business.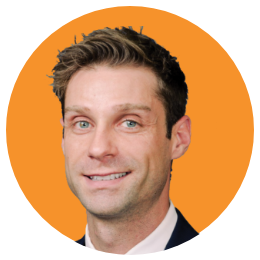 Senior Account Executive At Crum-Halsted
Discover the 5 Things Business Leaders need to know about the NEW Cybersecurity Insurance Assessment Questionnaire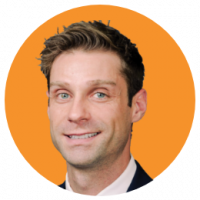 Haven't received a Cybersecurity Insurance Assessment questionnaire yet? It's the #1 Form that you won't want to ignore!
Learn from a Crum-Halsted Insurance industry expert what you need to know to be accurately covered. They will explain all you need to know about the "Cybersecurity Insurance Assessment Questionnaire" and how it benefits both you and your organization.
As a business leader, obtaining the correct insurance to protect the organization is critical. You'll learn how to…
Even if you haven't heard of these questionnaires or don't know about them yet, your insurance company will be reaching out to you soon. Be prepared for 2023!!