Are Computer Problems
Driving You NUTS?
     Maybe this sounds familiar…
You're in the middle of a big project and BAM the network goes down – again. Or maybe one of your staff clicked on the wrong link in the wrong email and now you are hit with Ransomware!  Or maybe you're constantly dealing with tiny little problems…an error message that keeps popping up, a program that won't work or a printer that won't print…and NOTHING seems to just work that way it's supposed to, and your IT company just isn't there when you need them. Maybe you've asked yourself…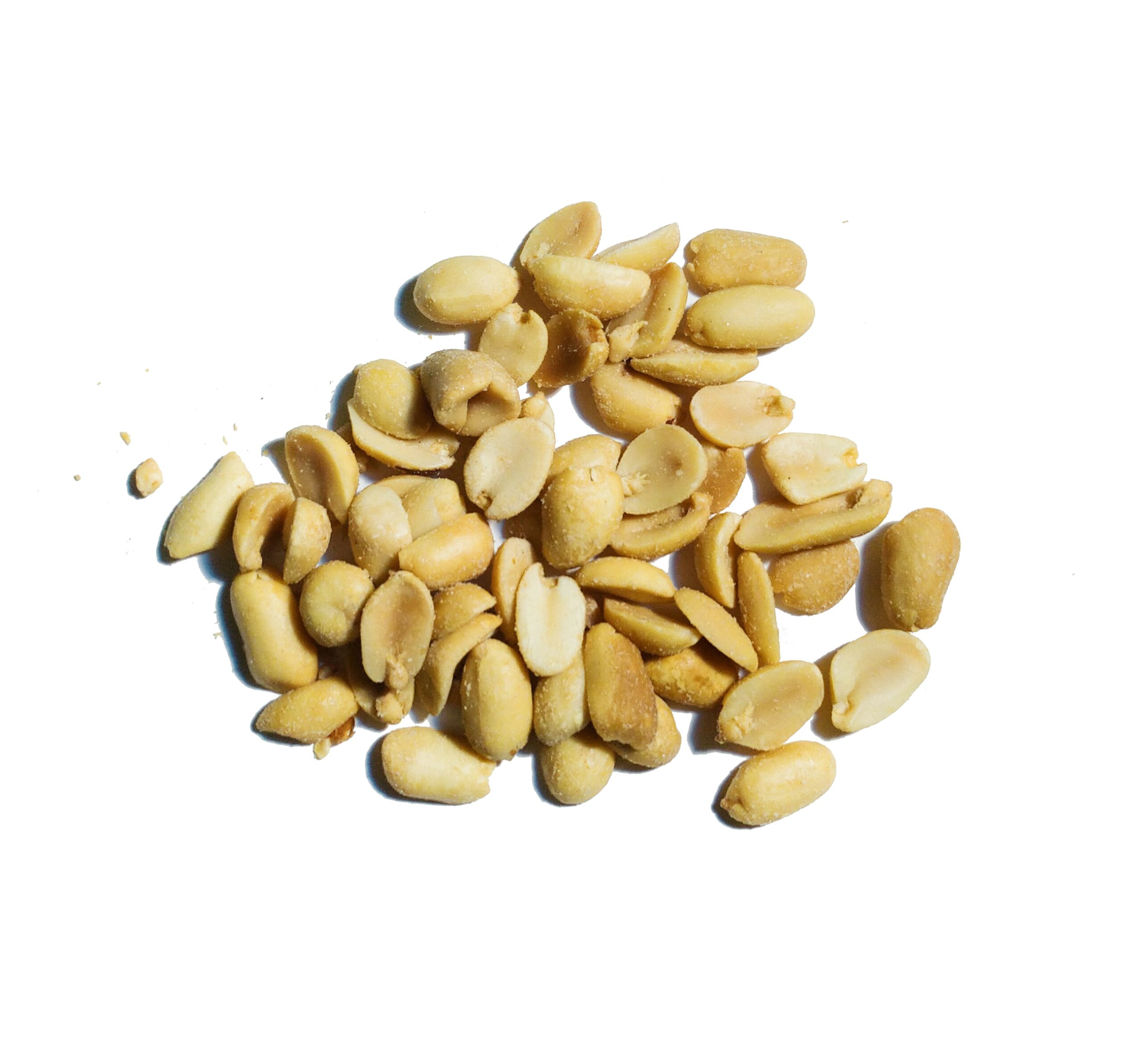 Who Can I Trust to FINALLY Get Everything Working the Way It's Supposed To?
That's where we come in. My name is Cohen Barnes, owner and CEO of Sundog and the author of the book, Compromised!. For the last 30 years, I have made it my personal mission to bring high quality IT support to businesses in the Northern Illinois area, while eliminating unnecessary IT expenses.
If you're like most of the CEOs we serve, you're beyond busy with looming deadlines and endless to-do lists. The LAST thing you need is a series of technical problems slowing you down. That's why I'm writing to you today. I'd like to offer you our FREE IT and Cybersecurity Risk Assessment to identify the computer issues, or simply to perform a 'health check' on your network's security and backup systems. We are extending this invitation to a small group of companies we feel we might be able to help.
Why Free? Two Reasons…
We want to give you peace of mind and find out what may be needed to keep your organization secure. "People are our Priority" is one of our core values.
It is a high value way we can have the opportunity to introduce ourselves and you get an incredible value in the process.
"If it Ain't Broke, Why Fix it?"
Maybe you don't have an urgent problem that needs to be fixed right now or you think you have your computer network "handled". Maybe you don't even have a regular IT support guy and think you don't need our services. After all, "if it ain't broke", why fix it? I completely understand that point of view, so let me suggest how you can still profit from this offer…
Even if you don't have an immediate problem, our FREE IT and Cybersecurity Risk Assessment can identify hidden problems in your network, developing under the surface that could turn into disastrous events that could cost you thousands in lost productivity, downtime, and computer repair bills. At no cost to you, I'll send one of my engineers to your office if…
If you and your employees' login credentials are being sold on the Dark Web (I can practically guarantee one or more are… THIS will shock you).Thanks to a new threat intelligence and ID-monitoring service we subscribe to, we can run a report on YOUR company and see what usernames and passwords are actively being sold on the Dark Web.
If your IT systems and data are truly secured from hackers and cybercriminals. If you're not getting weekly security updates from your current IT person, your systems probably aren't secure.You should also know that antivirus software and most firewalls are grossly inadequate against the sophisticated attacks now happening.
If your current backup would allow you to be back up and running again fast if ransomware locked all your files. In 99% of the computer networks we've reviewed over the years, the owners were shocked to learn the backup they had would NOT survive a ransomware attack.Ransomware is designed to infect your backups as well, leaving you defenseless. There are only a handful of backup systems that will prevent this from happening.
Do your employees truly know how to spot a phishing e-mail? We will actually put them to the test. We've never seen a company pass 100%. Never.
If we DO find problems…overlooked security loopholes, inadequate backups, credentials that have been compromised, out-of-date firewall and antivirus software and (often) active malware…on one or more of the PCs in your office, we will propose an Action Plan to remediate the situationthat you can have us implement for you if you choose. Again, I want to stress that EVERYTHING WE DISCUSS AND DISCOVER WILL BE STRICTLY CONFIDENTIAL.
You'll receive a customized report of the findings, that will not only reveal if your data and computer network are properly backed up and secured, but also if there is anything you need to do now to prevent a major disaster. Plus, we can almost always show you how to save a little (or a LOT) on hardware and software by switching to more efficient cloud computing solutions.
What To Do Next
To schedule your Free IT Assessment, please call my office at 815-991-2400. The Assessment only takes 90 minutes to conduct and it's completely free; no expectations, no cost. My team has been notified to look for your call and will put you through immediately. You can also e-mail me at cohenb@sundogit.com.
Awaiting your response,

Cohen Barnes
CEO, Sundog
Author, "Compromised!"
P.S.  If you're not quite ready to do anything just yet please allow me to give you a copy of our free report, "Overcoming the Challenge of Cloud Security." You can instantly download a copy at www.sundogit.com/free-ebooks .
Sign Me Up For The Free Assessment
"*" indicates required fields
Important! We hate spam as much (or more!) than you and promise to NEVER rent, share, or abuse your e-mail address and contact information in any way.
Important! We hate spam as much (or more!) than you and promise to NEVER rent, share, or abuse your e-mail address and contact information in any way.
They Have Exceeded My Expectations
"The biggest benefit has been the "peace of mind" I have now because they free up my time to focus on other areas and projects that I have on my plate. They give us confidence that our systems are professionally maintained and monitored so we do not need to worry. Another huge benefit we receive has been their consistency. Each time an issue appears, I know their technicians understand our systems and I work with the same technicians each time (I do not have to explain our network, it's configuration and the software we employ to a new "face" for each incident). For the last 18 years, Sundog has exceeded my expectations in an IT service provider. They have always been willing and able to assist us with each hardware, software, and network challenge we've faced"
You Can Trust Them to Give You Great Service, High Value
"One word comes to mind when summing up our IT service provided by Sundog. Expertise. As a CEO, I know that we have access to IT expertise with the Sundog team that I don't have on staff. We are in the food business – hiring and maintaining IT expertise on our staff is not our core, and we know we are better off letting Sundog provide this expertise. They are very responsive, and their staff is extremely friendly to work with. If there is ever a problem, they are committed to fixing it. Sundog is a firm you can trust to give you great service and high value"
Sundog Gives Us Peace of Mind Knowing We're Protected
"Having peace of mind knowing that our systems, information, and our entire organization, as a whole, is protected is how we feel now that we have engaged with Sundog for our IT services. Sundog goes beyond just fixing our issues. The thing I absolutely love about Sundog is that their staff feel like our coworkers. You can't buy that comradery and inclusiveness. They take the time to get to know our agency, our needs, and our technical abilities. They truly feel like they're a part of our organization! Sundog is more than just an IT contractor. They are great people with great hearts that want to ensure that your organization succeeds. They take pride in being an extension of our agency. Relationships matter. Sundog makes sure of that."