Free And Confidential Cybersecurity Risk Assessment Reveals
Where You Are At High Risk For A Ransomware Attack
Watch This Short Video From Our Founder And CEO, Cohen Barnes
"Hope" is not a strategy! Make Sure You Are Brilliantly Prepared For A Cyber-Attack By Requesting A FREE Cybersecurity Risk Assessment Today!
Don't wait to find out the hard way that your IT company is failing to protect you!
When this 100% confidential Risk Assessment is complete, you will know:
If you and your employees' credentials, passwords and private information are being sold on the Dark Web (I can practically guarantee they are, and the information we dig up will shock you).
If your IT systems and data are

truly secured

from hackers, cybercriminals, viruses, worms and even sabotage by rogue employees.
If your current data backup would allow you to be up and running again fast if ransomware locked all your files –

99% of the backup systems we've reviewed would NOT survive a ransomware attack and would not allow for you to recover your files without paying the ransom.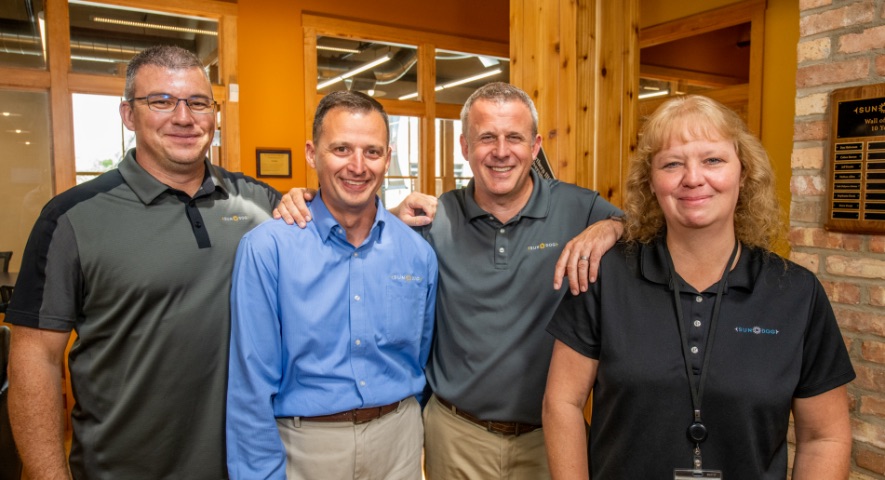 About Us
Sundog is the only technology firm in Northern Illinois having over 30 years of experience, with 100% of our engineers being industry certified, that delivers the fastest response times by answering our phones live, and who offers month to month contracts backed by a 30 day, no questions asked money back guarantee.
Complete This Form To Claim Your
FREE

Cybersecurity Assessment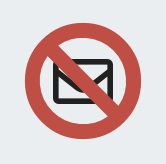 Important! We hate spam as much (or more!) than you and promise to NEVER rent, share, or abuse your e-mail address and contact information in any way.
See What Our Clients Are Saying
Sundog is Always There for Us … Even After Hours!!!
"The biggest benefit to us has been the fact that we can give any IT problem, no matter how big or small, to the team at Sundog allowing us to go back to our work with a calm and confident feeling that our issue will be resolved. The follow through of Sundog's staff is second to none. They are great at prioritizing the needs of our office. When something is urgent, they get a tech right on it, so that our office is minimally impacted. Even after hours, we love how accessible they are by having their technicians, who are extremely professional, yet personable, on-call and ready to serve. There is definitely a family vibe to the Sundog staff which is great! I would strongly recommend Sundog to any organization in need of IT services. When the need is high, we know Sundog is there for us. By having Sundog on our side, we are more productive than we were before them."
Excellent Follow Through and Communication
"Since moving to TotalCARE, we have been calling far less for IT support. Sundog performs regular maintenance checks and monitors our technology catching issues before there is a bigger problem. All without us not even knowing there was an issue to begin with. When they do have to handle issues in our office, their team is great at building and maintaining professional relationships with our staff. They have excellent follow through and communication when handling issues even when the problem ends up being something more outside the norm. I can think of many times when the Sundog team went above and beyond to make sure our needs were met. One time, we had an issue that two or three Sundog team members couldn't get figured out and even the owner of the company ended up spending a couple hours at our office getting everything fixed. That's a great example of the committed leadership at Sundog. If someone was on the fence about using Sundog for their IT needs, I would tell them I can't think of one negative thing to say about the company or the employees."
One Word Comes to Mind … Expertise
"One word comes to mind when summing up our IT service provided by Sundog. Expertise. As a CEO, I know that we have access to IT expertise with the Sundog team that I don't have on staff. We are in the food business – hiring and maintaining IT expertise on our staff is not our core, and we know we are better off letting Sundog provide this expertise. They are very responsive, and their staff is extremely friendly to work with. If there is ever a problem, they are committed to fixing it. Sundog is a firm you can trust to give you great service and high value."