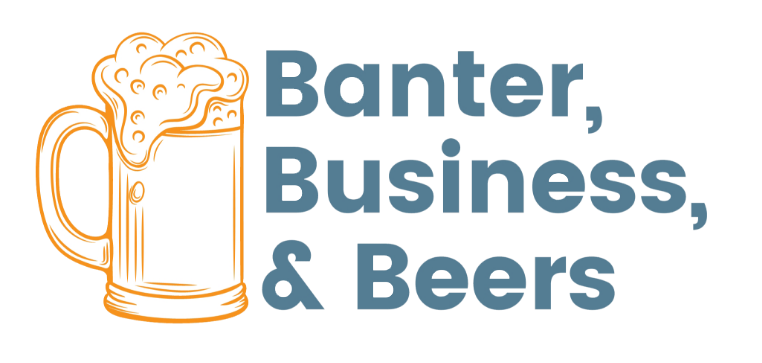 Thursday, May 18th
3:30 P.M. - 5:00 P.M.
Granite City Food & Brewery
1828 Albriter Ct.
Naperville, IL 60563
Learn to Protect Your Business from the Top 3 Cyberattacks in 2023!
(AI Technology/ ChatGPT is coming for you!)
Join us for a drink and learn how to protect your business from the top 3 cyberattacks of 2023!
Powered by AI technology like ChatGPT, malicious activities are on the rise. But don't worry, we've got you covered.
Come to Sundog's Business, Banter, & Beers Event on Thursday, May 18th, 3:30 PM – 5:00 PM in Naperville (Granite City Food & Brewery) to discover how to prevent cyber threats.
Cohen Barnes, President of Sundog, will explain how hackers are creating malware with AI as well as give you the latest tips to protect your business in 2023 from cybercriminals. 
At the event, you'll learn:
Not to Mention these Added Bonuses:
Register Here To Save Your Spot!