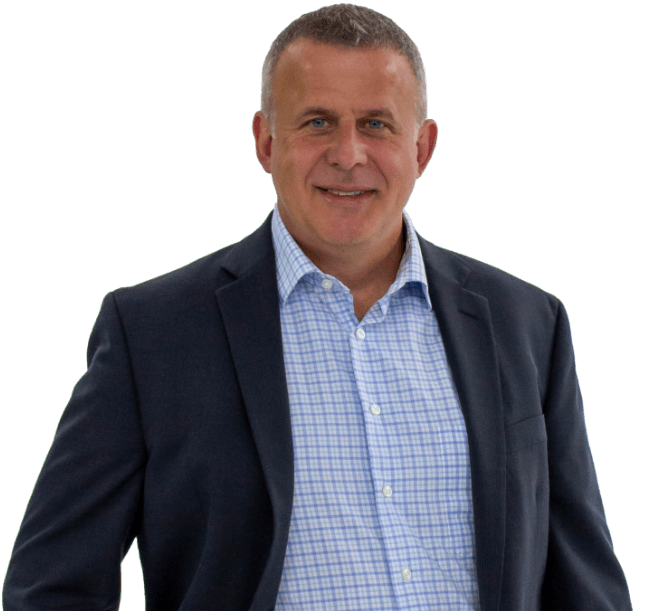 "The more organizations we can help through technology, the larger the impact we can have on our community and the world."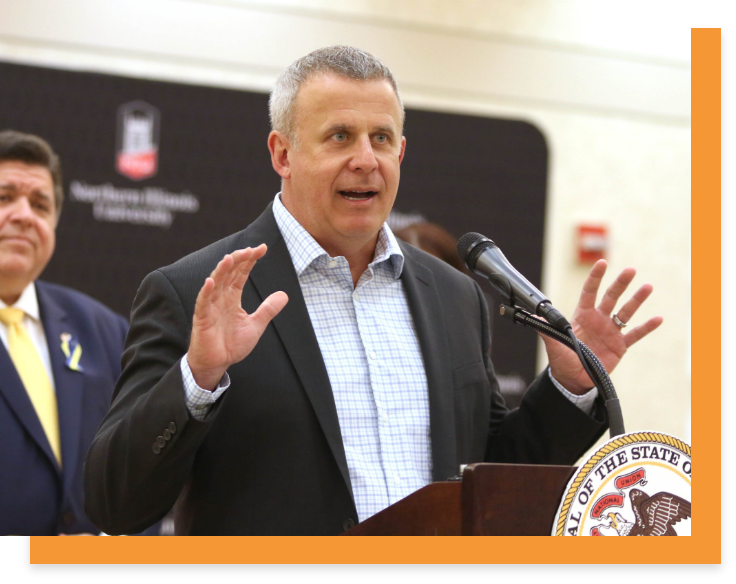 Serving others is in Cohen Barnes' DNA. The owner and CEO of SundogIT, Cohen's ultimate mission is to make a difference in people's lives. Running the only veteran-owned technology firm in Northern Illinois with over 30 years' experience, he is extraordinarily passionate about providing technology that organizations in his community can thrive on to maximize their mission and make the largest impact they can.
Cohen was first introduced to serving others through the Boy Scouts of America, reaching the rank of Eagle Scout. In contrast to his path to becoming an Eagle Scout, when a student in high school, he was more into getting into trouble than helping society. He had a track record of bad grades and numerous hours spent in detention, and his modus operandi was to thrill-seek and push boundaries. His risk-taking behavior influenced his decision to join the Army, where he chose to become an infantryman, or a "door kicker" as he refers to it, and to go Airborne and jump out of planes, all at 17 years old. After being called up for Operation Desert Storm and earning the National Defense Ribbon (an honor he shares with his great-grandfather, grandfather and son), he reflected on the choices he'd made in his life and realized he'd squandered his youth. Combining that realization with the discipline, commitment and organization he'd been taught in the Army motivated him to work every day to create a better version of himself. It's through the lens of his pushing boundaries, service to the community and desire to create the biggest impact possible that one appreciates his role as an innovative entrepreneur, a disciplined and dedicated servant who helps businesses succeed, and as a passionate advocate for the community.
An accomplished leader in managed IT services Microsoft cloud computing and cyber security, Cohen has helped hundreds of small and medium-sized businesses in Northern Illinois create a bigger impact by helping them maximize their company goals through optimizing their efficiency across all technical platforms.
While in college after leaving the Army, Cohen discovered his love of technology. He landed a dream job at the high-end firm Micro Solutions, where he provided tech support for companies such as NASA's Jet Propulsion Laboratory and excelled at helping engineers at his firm find flaws in their next-generation technology. Seeing the potential in providing Internet access in the mid-1990s, he left his dream job to help establish the first commercial Internet service provider (ISP) in DeKalb County. Sundog was also the first broadband provider, the first fiber optic provider, the first technology company and the first to offer Microsoft 365 in DeKalb. Cohen grew SundogIT (formerly TBC) from a company operating out of a basement to a team of 20+ employees in three locations that offers managed IT services to assist clients in getting the best use out of their technology. He's built a vibrant culture of givers, with over half of his employees dedicating time to charitable organizations in the community outside of work.
Cohen is a dedicated servant leader in the community. In 2021, he was elected Mayor of DeKalb and, amidst his successful career, he's dedicated time to serve as president or chairman on many organizations. While serving as president of the DeKalb County Economic Development Corporation, he helped bring in over a billion dollars of new business investment and over 1,100 new jobs to DeKalb. He also co-chaired a $110 million referendum to build new schools in DeKalb, the largest referendum to ever pass in his home community. Serving four years on the school board, he championed the plan to deploy 1:1 technology to every student in the DeKalb School District, bringing equity to all the students. His service also includes president of DeKalb Chamber of Commerce, president of the DeKalb County Economic Development Corporation, president of the grassroots initiative #ProudlyDeKalb, president of the DeKalb Corn Classic and adult Scout leader, and serving on many other boards, including the Board of Directors for the Ben Gordon Center. During the pandemic, Cohen also co-chaired the DeKalb County Unites Initiative, which created a positive economic impact on the small business community.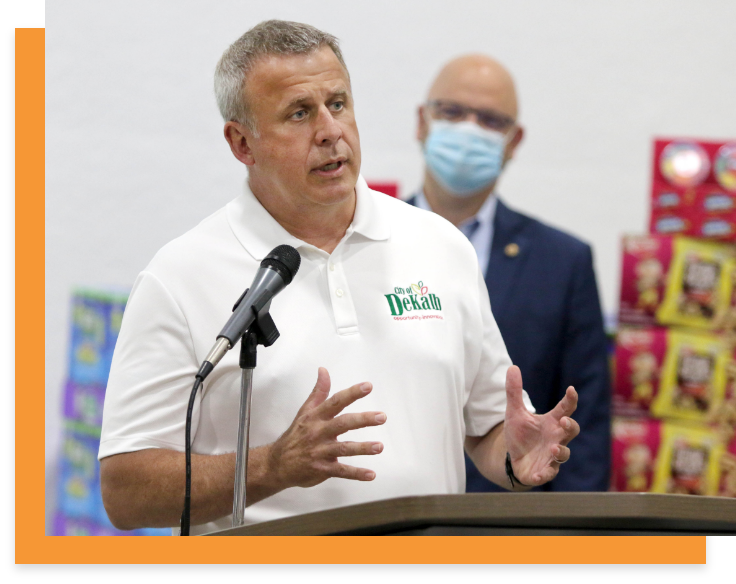 The awards and achievements Cohen has received throughout his career include being inducted into the DeKalb Chamber of Commerce Hall of Fame and being a two-time recipient of DeKalb Business of the Year. He is the recipient of the Department of Defense's Employer Support Freedom Award for his outstanding support of veterans and his staff currently serving in the Army National Guard. His company has been listed on the Inc. 5000 list for back-to-back years. And while serving our country, he received the following distinguished awards: Airborne Wings, Expert Infantryman Badge, Good Conduct Medal and Army Achievement Medals.
 As a cyber security expert with more than 20 years' experience, he's been featured on TV and as a speaker at numerous organizations throughout Illinois. His book on cyber security is due out later this year.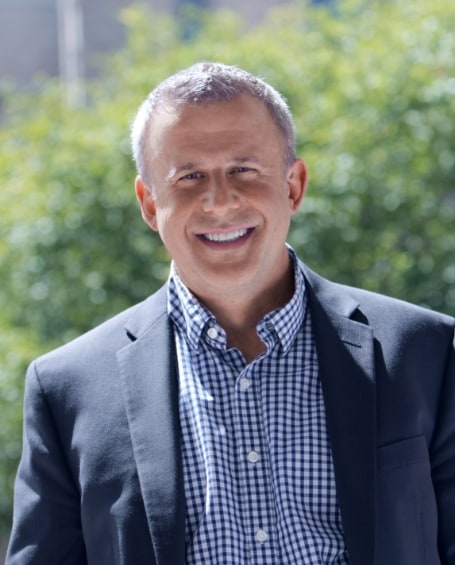 Cohen's passion is service. He says, "I really don't have hobbies. Community service is how I spend my free time." He has been married to his wife, Amy, since 1992. They have two children. Hank, who served in Afghanistan, recently committed to the ROTC, and attends Illinois State University. Maddie, a recent high school graduate, holds her pilot's license and will attend Georgia Tech to pursue aerospace engineering.
"The more organizations we can help through technology, the larger the impact we can have on our community and the world."