Say Goodbye to Downtime with a Strategic IT Partner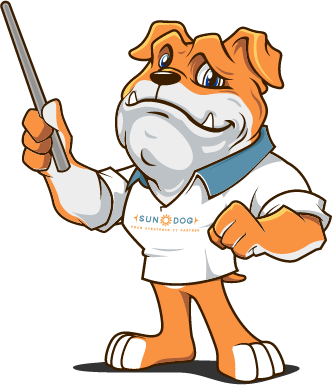 Finding a strategic IT partner can be difficult, especially during an ever changing economy.
You have faced a pandemic, labor shortages, and supply chain issues and now you are faced with the next big hurdle just around the corner; your network and cybersecurity could be ready to fail at the worst time. 
To discover where your security is falling short and how you can say goodbye to downtime, fill out the form to the right to schedule an IT & Cybersecurity Risk Assessment!
In the mean time, please enjoy the FREE resources below to help you and your staff understand the impacts of lacking cybersecurity can have on an organization such as yourself.
Fill Out the Form to
Book Your Assessment!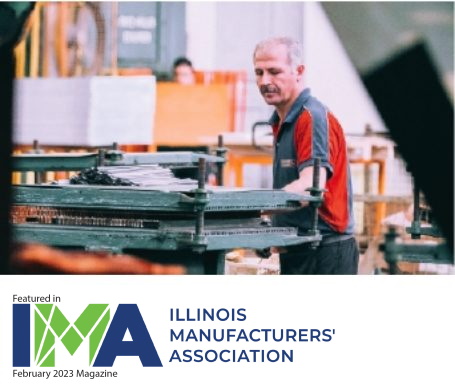 Discover How Old Technology is Hurting Productivity in Illinois Manufacturing Plants
In today's world, technology is constantly changing and evolving. For manufacturers, it is important to keep up to date with the latest technology in order to remain competitive. Unfortunately, many manufacturers are still using old technology which leads to increased downtime that greatly affects productivity and profitability. The return on investment with new technology will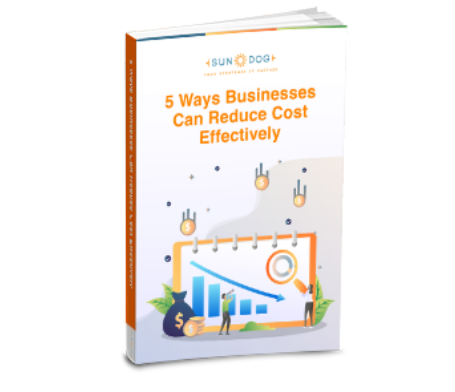 5 Ways Businesses Can Reduce Cost Effectively
Your business's growth not only depends on your total revenue, but also on how much you spend. So if you have high earnings and expenses at the same time, your business won't thrive and may even risk losing money over time.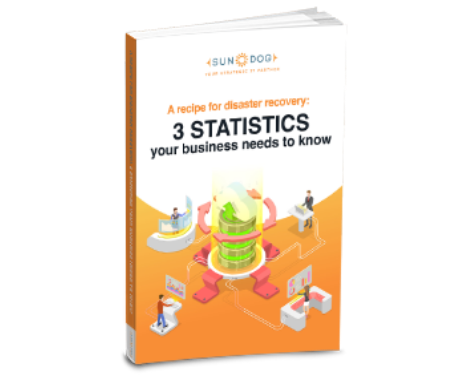 A Recipe for Disaster Recovery: 3 Statistics Your Business Needs to Know
There's a popular saying that goes, "By failing to prepare, you are preparing to fail." This quote applies to disaster recovery. If your organization isn't prepared for disasters like natural disasters, power outages, malware attacks, and data breaches, you will suffer downtime that will cost you not just a lot of money but also your customers' trust.
But if you're updated about the latest in disaster recovery, you can be ready for whatever hits your business. This is what our eBook is for. Our IT experts at Sundog always keep their finger on the pulse of disaster recovery, and we want to share our knowledge with you so you can make more informed decisions regarding preparing for future disasters.